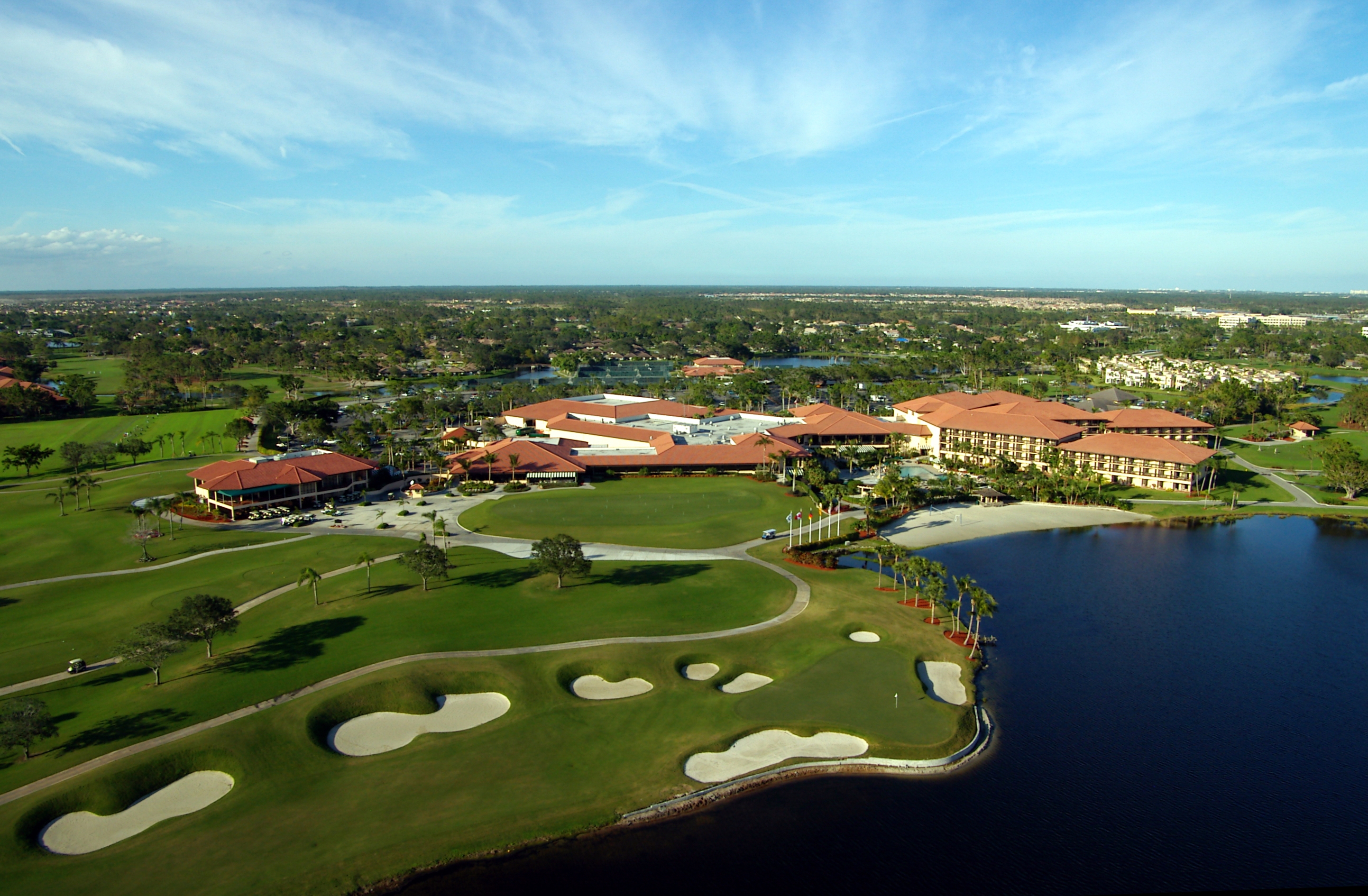 PGA National Resort & Spa has long been a place of legendary moments. This Palm Beach destination, is where luxury is always the standard and golf is never considered "just a game" which is why PGA creates a lifestyle that no other Florida golf resort has yet to replicate. Homeowners of PGA National are part of an exclusive neighborhood that offers amenities only found within distinguished resort clubs.
The magnificently designed lobby of the clubhouse welcomes guests into a contemporary space that plays host to the best happy hour in Palm Beach Gardens. Drawn to the PGA National way of living, you will find resort guests and club members, local residents and international travelers, and recreational golfers mingling together on the new iDECK. Here, at PGA National Resort & Spa, living life to the fullest is never par for the course. Memberships are available for golf, tennis, sports, and social activities; however are not mandatory.
PGA National includes 2,340 acres and is the home base for hosting the Honda Classic each year in March. PGA National real estate consists of the modest and affordable one-bedroom condominiums to the more elaborate, 5,000 square foot estates. Contact Scott or Julie for an update of listings and see why so many call this community home. The possibilities are endless.