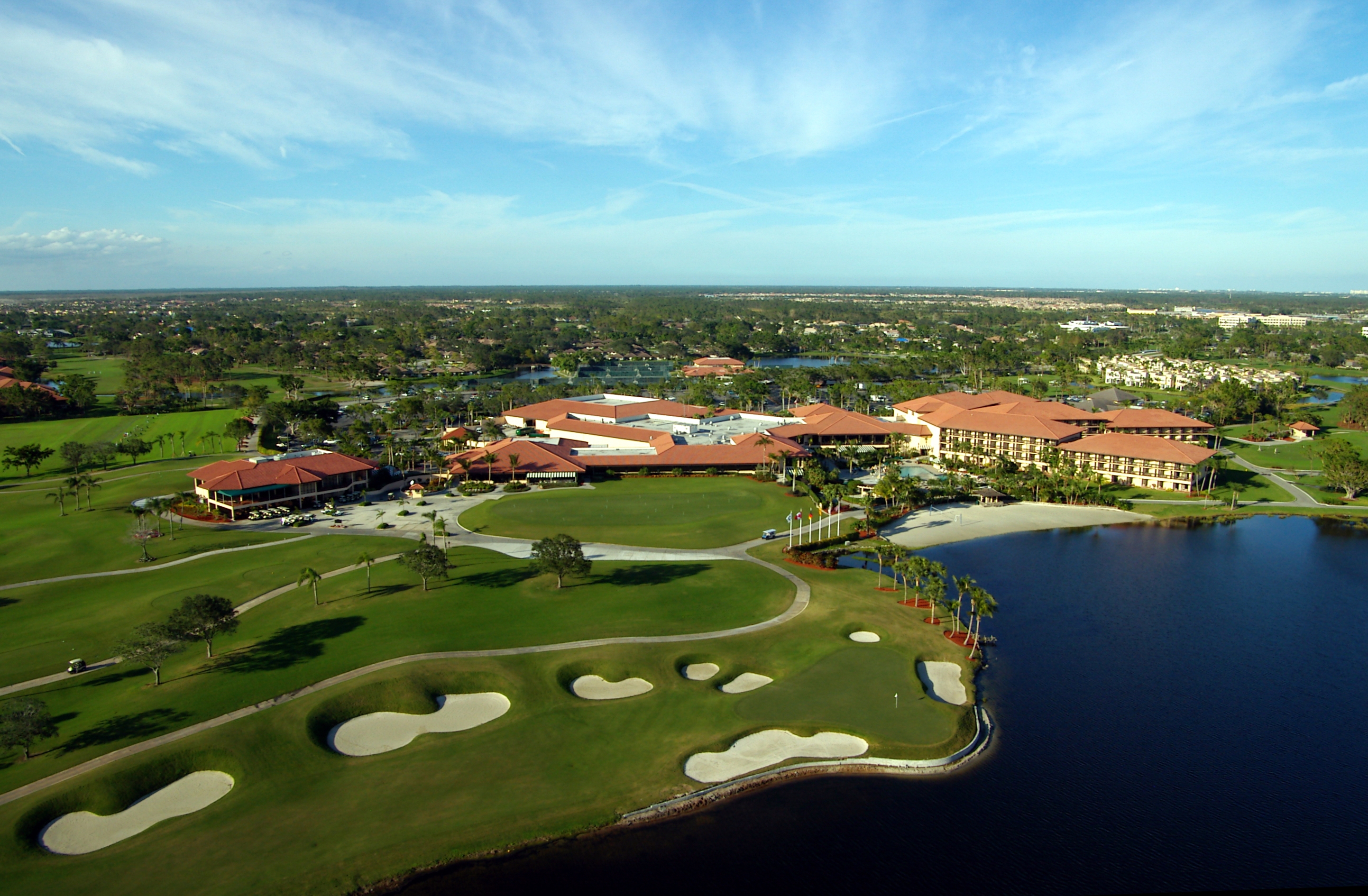 Whether looking for a vacation home or a primary residence in Florida,choosing the right golf community and golf club is much like the game itself. Simple in the concept; complex in the execution.
Where does one begin? Perhaps Geography and Demographics is a good starting point.
North Florida or South Florida?

Weather wise:

Summers are quite similar. Golf in the morning to avoid the afternoon thunderstorms, heat and humidity. It is our rainy season May through October. It is off season so rates are discounted and many courses offer special offers and incentives. Prior to purchasing in a golf community or a private membership you can try out a private club by purchasing a Summer Membership typically good May 1st through October 31st.
Winters can be markedly different. I would consider Stuart on the east coast and Tampa on the west coast the dividing line between North and South Florida. South Florida offers more of a Tropical Climate and look with plenty of Palm Trees and colorful foliage.Over seeding is generally not needed in South Florida. North Florida offers more of a Deciduous Look with Pine Trees and Spanish Moss reminiscent of Georgia and the Carolina's.
Temperature differential is typically 7 to 10 degrees which may not sound like a lot until you feel the difference playing in 50 vs. 40 degree weather. Brrr.
General rule of thumb: If you like/want/need the four seasons and do not mind the occasional near freeze North Florida is your best bet.
East Coast or West Coast?

Or as I call it: The Tale of Two Cities. New York or Chicago. East Coast or Midwest.

East Coast:
The area from Miami to Stuart has been called the Sixth Borough because of the east coast influence on lifestyle,dining and other amenities. The pace is a little quicker. Boston,New York, Philadelphia, Washington and Baltimore are all well represented.
West Coast:
Midwest Values abound and influence the Lifestyle and Attitude. It is more laid back, but does have many of the upcoming area's in Florida. If you are a beach person as well as a golfer, this is the coast for you. Chicago,Detroit, Minneapolis,Cleveland, Pittsburgh and Indianapolis are all well represented.
Having said all that, there is increasing cross over with regard to the demographics as Florida has continued to grow and expand!
Once you get a handle on where you might want to be the next question is:
What are the Golf/Courses/Communities/Costs like? for that we will see you on the flip side.
Until then: Swing Hard in Case you Hit It! Fore!